The old-world heart of Provence.
The capital of Provence is quite a feast for the eyes. Avignon has seen many summers, and boasts one of the oldest and most stunning palaces in the country, which was once the home of the Pope! An ornamental broken bridge, a fascinating and historic cityscape, and plenty more for the explorer of Avignon.
When should I go?
Avignon has a Mediterrenean climate. The winters are fresh, but anytime from March until October the weather is good.
Our picks in Avignon
Palais des Papes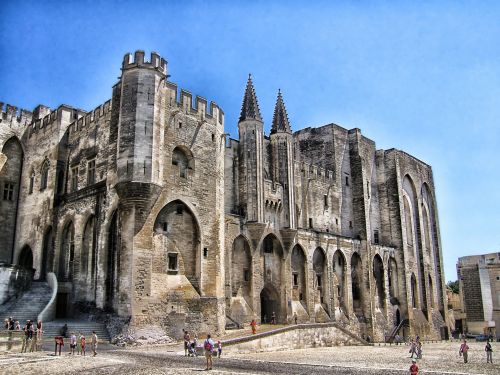 The 'Palace of the Popes' is enormous, and one of the biggest and most significant gothic buildings in Europe.
Pont Saint-Bénézet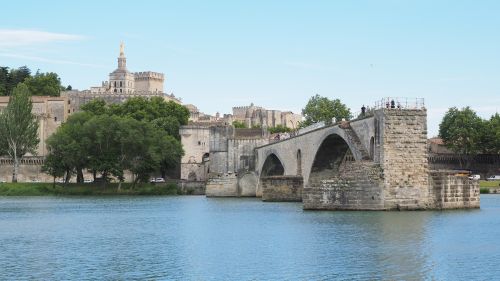 Avignon's iconic bridge tells a story. The bridge was built after it came to a Pastor in a vision in the 10th century, and it was washed away in the 17th century. Today, it's Avignon's most original feature.
Le Petit Palais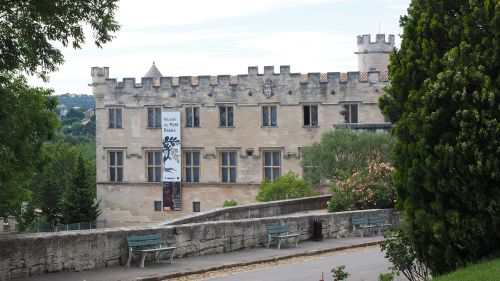 Le Petit Palais is an old palace now convered into a museum full of almost 1000 pieces of art from the middle ages and Renaissance.
Saint-Pierre Basilique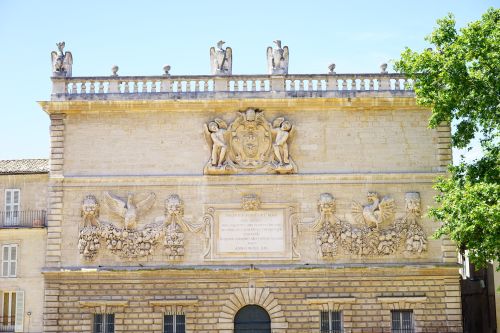 A Gothic church in Saint-Pierre Square, which was built over the original VII century construction.
The walls of Avignon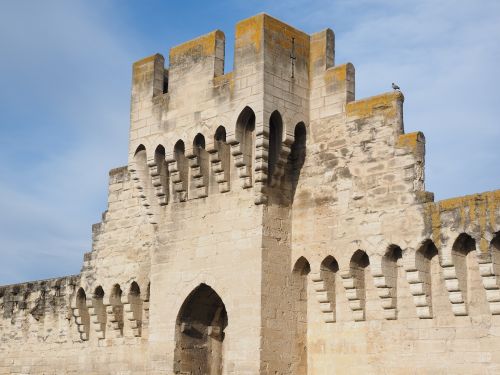 The walls of Avignon have been a UNESCO World Heritage site since 1995, along with the Palace of the Popes, the cathedral, the Petit Palais and bridge over the Rhône. Together they represent some of the best remaining examples of medieval fortifications.
Popular trips & excursions
Aix-en-Provence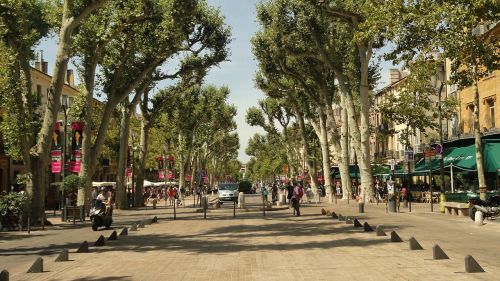 A small, upscale, and fashionable city held together by pictureque squares and tree-lined boulevards, Aix-en-Provence, has a little bit of Paris in its blood. It's student population keeps it young.
Nîmes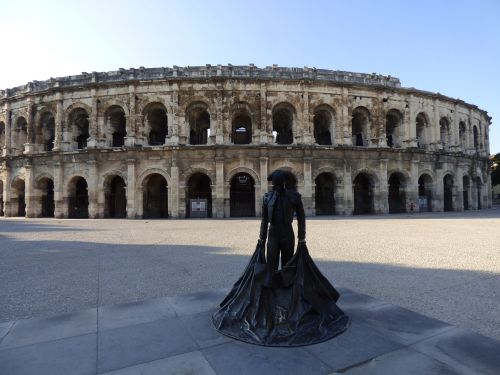 Nîmes is a busy commercial city nowadays, but 2000 years ago it was an important city in the Roman empire, a memory survived by its spectacular amphitheatre and temple. In between strolling under plam trees, there are marketplaces and museums to wander into.
Arles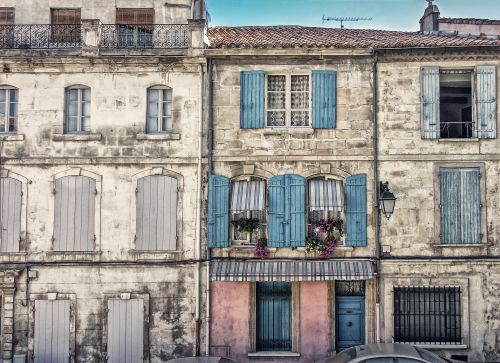 The sleepy setting of over 200 Van Gogh paintings and home to Roman ruins and sun baked squares. Truly a postcard of a France we all wish to find.
Camargue
Located at the mouth of the Rhône, we recommend a river cruise to discover the wildlife of the Camargue (flamenco, bulls and horses) and tp visit the most famous villages: Saintes-Maries de la Mer, and the medieval fortress of Aigues Mortes.
Les Baux de Provence y Gordes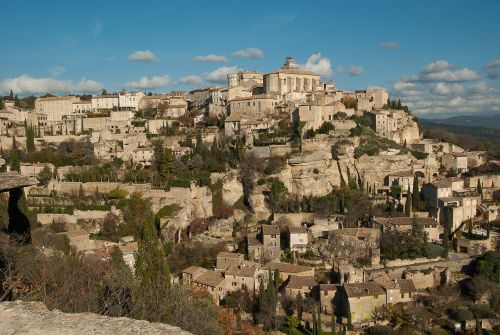 Take an excursion to the beautiful medieval village of Les Baux de Provence, in the Alpilles region. Its location at the top of a mountain allows you to enjoy magnificent panoramic views.