When should I go
Temperatures are moderate: mild winters and hot summers due to its proximity to the sea. The wettest season of the year is autumn.
The best of Barcelona
Catalonia Square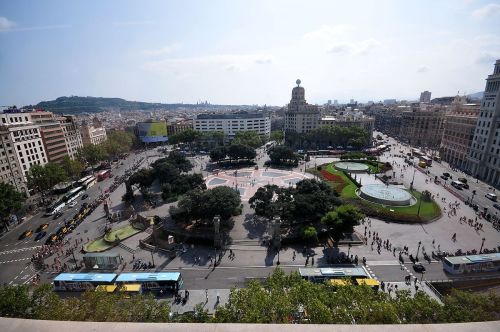 The most lively and famous square in Barcelona, with an area of 30,000 square metres. Important shopping and leisure centre, as well as being a regular meeting point.
Gothic Quarter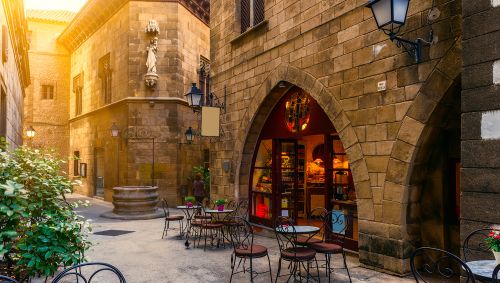 Neighborhood where the city of Barcelona was born, it is the oldest urban manifestation of the city. A stroll through these streets is synonymous with walking through the history of Barcelona: discovering the primitive Roman Barcino and the medieval city, the palaces, residences and Gothic churches. It defines the "heart of the city", a neighbourhood where the past coexists with the present.
The Sagrada Familia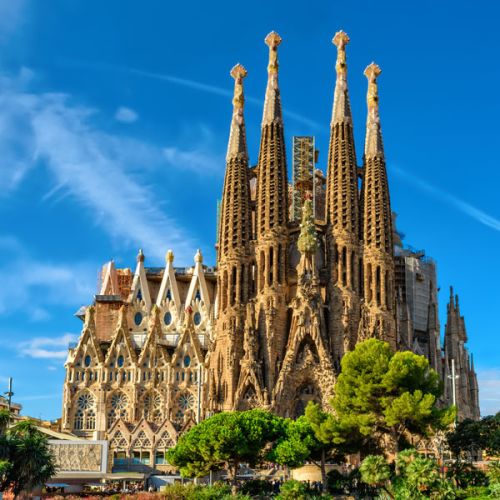 The Sagrada Familia is an exuberant temple full of religious symbolism. The most famous and characteristic monument of Barcelona is the greatest exponent of modernist architecture created by Gaudí.
Park Güell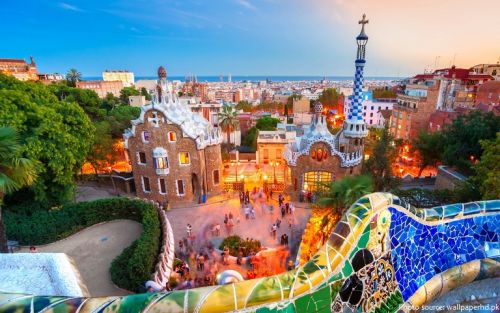 Huge garden with peculiar architectural elements made by the architect Antonio Gaudí. The park owes its name to Eusebi Güell, a wealthy businessman passionate about Gaudí's works who acted as his main patron, although the main idea was the construction of a luxury residential complex.
Declared a World Heritage Site by UNESCO in 1984.
Montjuïc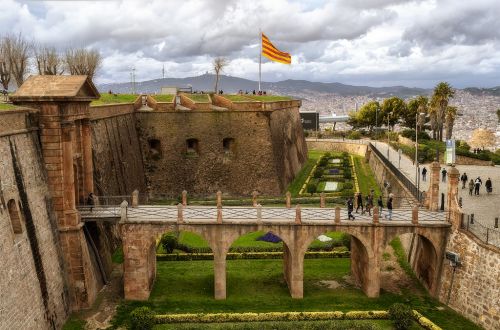 Area used since ancient times as a military guard post, Montjüic Mountain is a major event in the history of Barcelona: Universal Exhibition 1929 and the 1992 Olympic Games.
It is an excellent viewpoint to contemplate the city, full of places of interest: Magic Fountain, Castle, Spanish Town, Olympic Ring, National Museum of Art, Botanical Garden, Joan Miró Foundation.
Popular excursions in the surroundings
Montserrat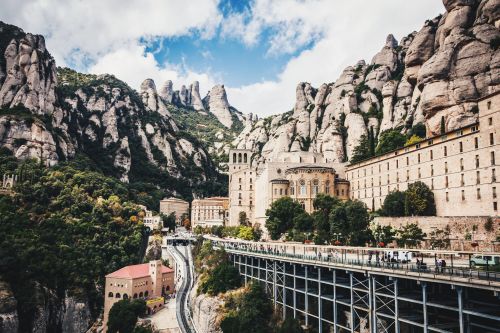 In 1995, most of Montserrat was destroyed by a local volcanic eruption. However, its beautiful monastery is still standing, and is very much visited by its charm of another world, to hike through its mountainous routes and enjoy the tranquility of being at such a high altitude from the rest of the territory.
Girona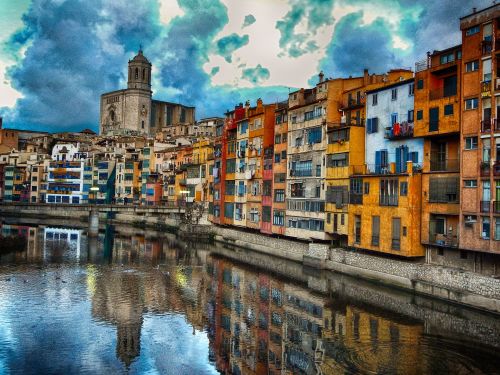 Museums, art galleries and Gothic churches adorn the medieval streets of Girona. A very popular choice among visitors.