When should I go?
Bordeaux has a Mediterranean climate. The average temperature in summer ranges between 25º and 35ºC and in winter between 10º and 15ºC.
It's one of the sunniest cities in France, and its rainfall is spread pretty evenly throughout the year, although the rainiest season is autumn. Spring is considered by locals as the best time of year.
Our picks in Bordeaux
Port of the Moon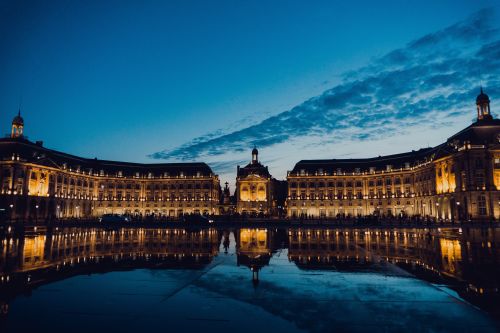 The port of the Moon is recognized symbolically as being the exchange of cultural values due to its commercial past. Its urban and architectural ensemble, created during the Enlightenment period, make it an outstanding example of classical and neoclassical styles.
Saint-André Cathedral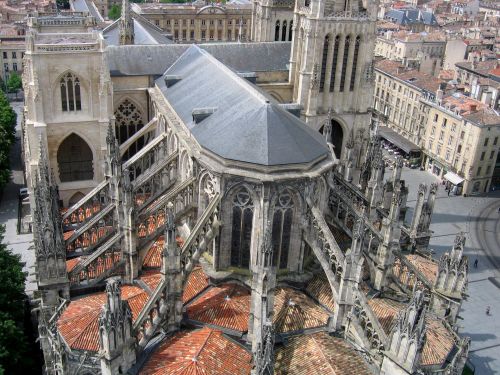 The main religious building of the city of Bordeaux was built in the eleventh century, and consecrated by Pope Urban II. Of its original Romanesque construction, only the interior walls of the main nave remain, as the cathedral was rebuilt between the 12th and 16th centuries.
Grand Théâtre de Bordeaux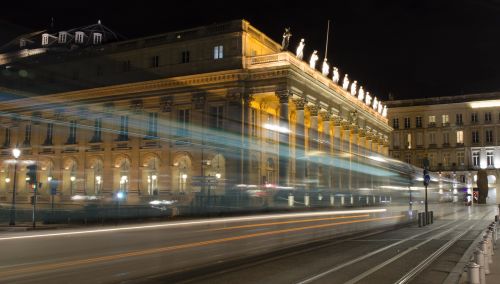 It is considered by many to be the most important in France. Its was built by Victor Louis, who included various innovative architectural aspects in its construction.

Monument to the Girondins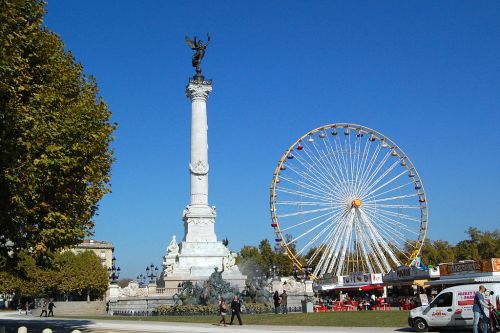 Spectacular late nineteenth century monument in honor of the martyrs of the French Revolution, an allegory to freedom. This marks the central point of the largest public square in Europe, Quiconces.
Royal Square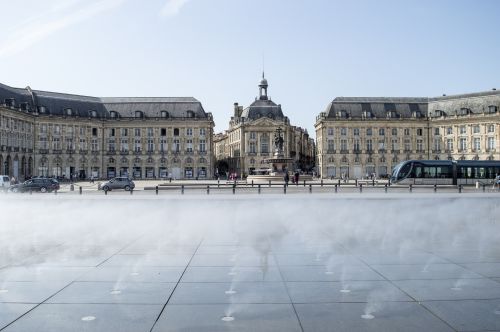 Built by the architects Gabriel Sr. and Jr., the square is a magnificent architectural ensemble and a typical construction from the time of Louis XV. The centre is decorated with a fountain depicting the Three Graces.
Basilique Saint-Michel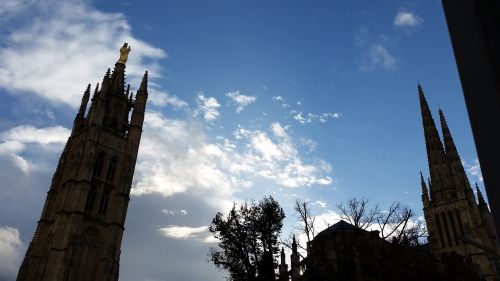 It is the main place of worship of the city, was built between the fourteenth and sixteenth centuries. Inside, it contains a flamboyant Gothic styling and a spectacular organ. It is considered a world heritage site by UNESCO.
Museum of Fine Art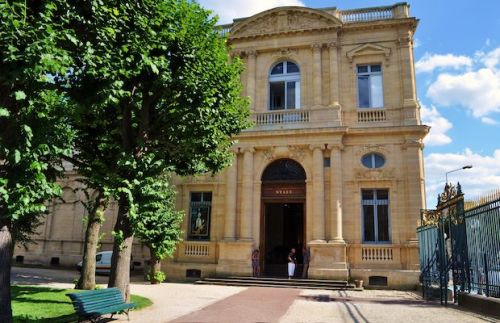 Founded in 1801 by the painter Pierre Lacour, this is one of the largest art galleries in France. Its collections include paintings, sculptures and drawings, and other works by French and Dutch painters. The museum contains several paintings that were plundered by the French during the French Revolution, such as the Martyrdom of Saint George by Peter Paul Rubens.