When should I go?
The weather is fine (by British standards) between May and September, where you can expect temperatures to be around 18°C. But it's an all-year-round kind of city, and there's no bad time to come.
Our picks in the city
Royal Pavilion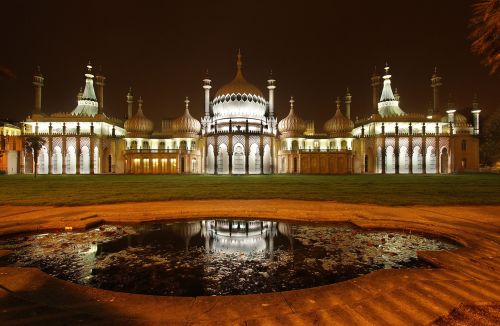 The decadent former party mansion of the Royal family. Its unconventional Chinese-influenced style is as iconoclastic as the city itself, and it contains a dragon-themed banquet hall. A monument to Brighton's uniquely undefinable style.
Brighton Pier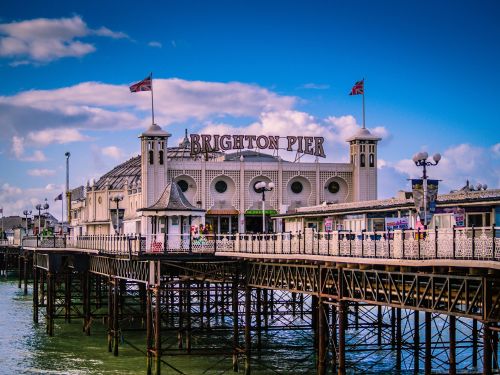 100 years old and still going strong, the pier is the most resilient monument to the former family-fun resort by the Brighton seaside that would draw in thousands from all over the country. Revel in the rides and attractions atop the pier, they come from a time you'll never see again.
i360 Tower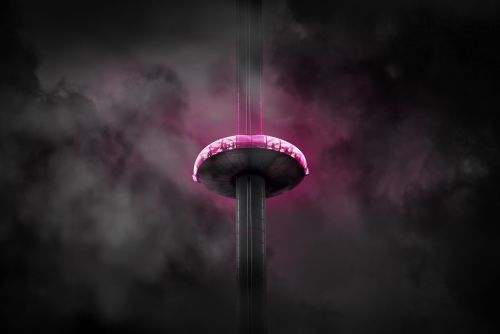 A unique feat of engineering straight out of the Jetsons, the i360 tower is a donut, with a thin metal cylinder running through it, up to a height of 162m. Passengers board below and get exceptional views from the top.
Our picks around the city
Hever Castle

Henry XIII's humble abode, built in the 13th century, where he would hunt by day and feast by night. Today tours take visitors round the rooms where the six wives once slept, and there's a water maze for the kids. All set within 50 acres of perfectly kept mazes, pastures and rivers. Well worth the 1h30m trip by bus. Book your ticket .
The Seven Sisters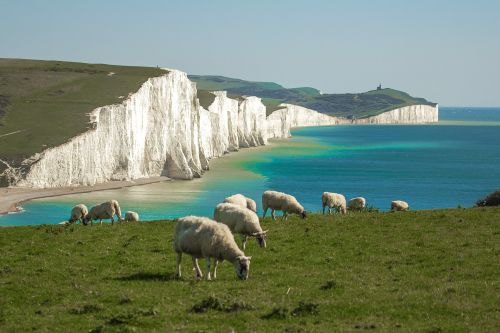 The most unique geographical feature in the region, the chalk cliffs on the southernmost edge of the UK rise at Seven points, hence the name. The dream-like setting of many a movie, many a proposal, and many a holiday. An easy one hour bus from Brighton.