When should I go?
Bristol in the sunshine has such a feel-good atmosphere. If you can make it between June and September, you can go out in a t-shirt. If not, pack a good jacket.
Our picks in the city
SS Great Britain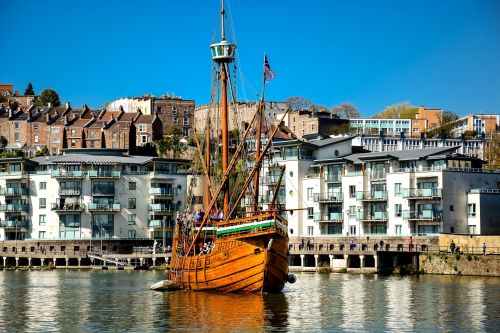 Once the cutting edge of Britain's pioneering industrial advances, Brunel's masterpiece now has made its home by the edge of the river. From the steam engine to the surgeon's operating room, it has been impeccably restored to be true to its time. Tickets to be found here.
Clifton Bridge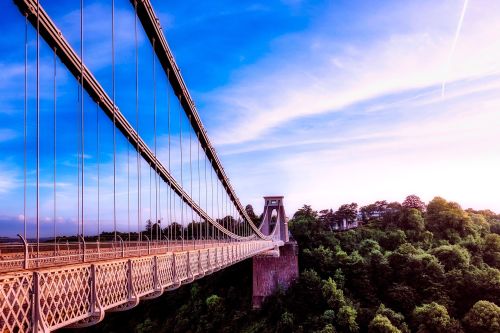 Another of Brunel's visionary projects, the bridge is free to walk or cycle across. There's also a tour at 3pm on weekends.
Anything by Banksy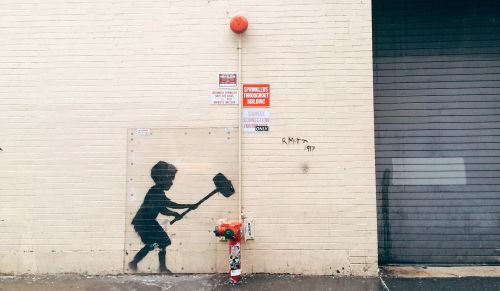 Banksy's trail of breadcrumbs is littered throughout the city. Bristol's most infamous street artist is a cult hero in these parts, known for his very outspoken graffiti's biting social commentary. You can't miss him.
What to see around the city
Tyntesfield

Just a half hour trip by car or bus outside the city, this former aristocratic household has more spires than bathrooms and oozes Downton Abbey class. The enormous house is lavished with over 50,000 antiques, and each room tells a different story, sometimes shouted, sometimes whispered. Tickets here.
Stonehenge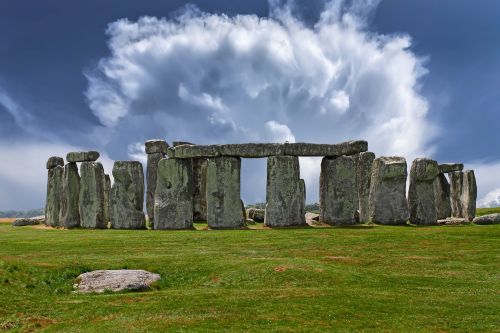 Stonehenge seems simple but, in fact, it's a mystery. No one truly knows why 5000 years ago our prehistoric ancestors decided to carry a bunch of 25-ton stones along the 225km route from Wales to build this monument, but we're glad they did. The setting is magical.Tickets here.
Stonehenge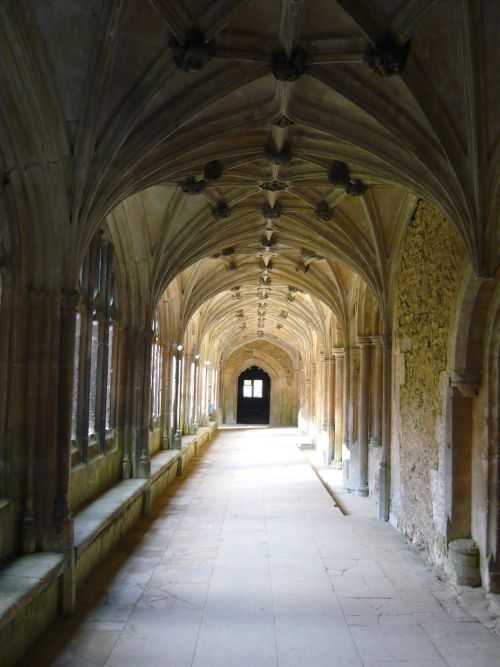 Lacock is an adorable little village, with wooden houses straight out of a history book. This remarkably well-preserved 16th-century only takes a morning or afternoon to see in its entirety. In fact, it consists of only one street, lined by cottages and a beautiful abbey (pictured) and appropriately named 'The Street'. Here you'll find buildings that transport you to another age. Open to visitors from March until October.