When should I go?
Cambridge is best enjoyed in the sun. It is a hotspot for other visitors, but don't let that put you off. The city is bustling with students and tourists alike, and the charming ambience of studious busyness only adds to the experience. Aim for June-September for the best rays.
What to see in the city
King's College Chapel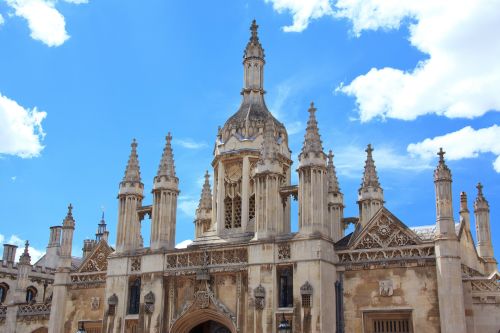 The chapel is an incredible piece of Gothic style, and has one of the largest and most awe inspiring interiors in all the land.Try to catch the choir singing at 5:30pm every day.
Trinity College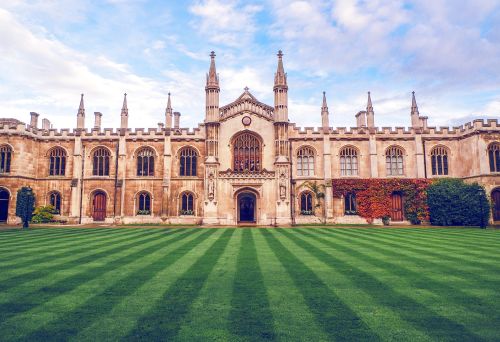 The largest college in Cambridge boasts the finest university library in England on the inside, adorned by Tudor stonework on the outside. From courtyard to anteroom to stained glass window, you'll wonder, bittersweet, at what it would have been like to study at such an institution.
The Backs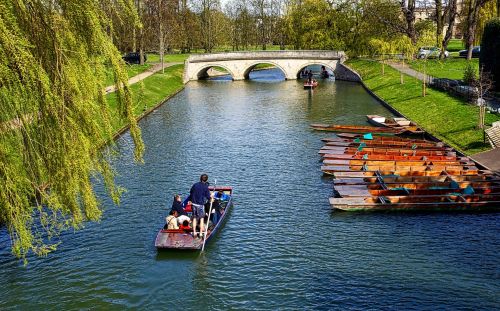 The Cambridge way of life is littered with jargon – 'Backs' are green riverside spaces next to the colleges. Sit down with a picnic and watch the boats (or 'Punts') slide by, or even, try your hand at punting yourself.
What to see around the city
Ely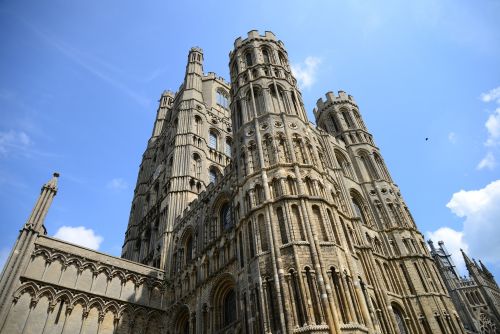 Over this innocent little village looms a surprisingly enormous cathedral, away from which the village scurries off into medieval streets, Georgian houses and tea rooms. A great way to spend half a day, and only 45 minutes by bus.
Bury St Edmunds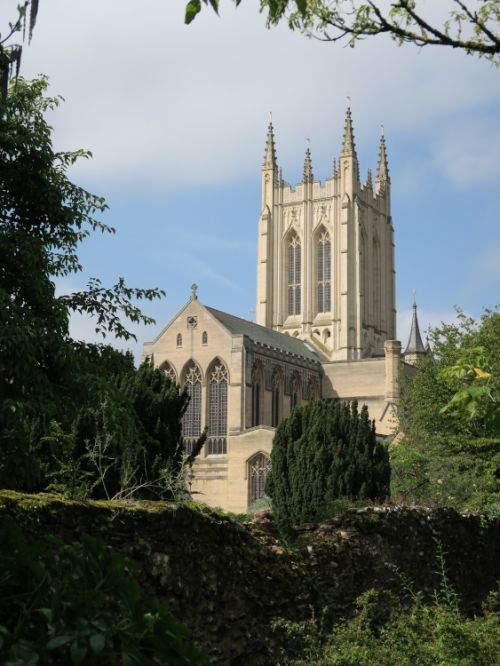 For hundreds of years this town a destination for pilgrims. Today, the abbey is in beautiful ruins, and the sleepy town is most visited for its quant Georgian glamour and tranquil green spaces. Oh, and there are a number of breweries to enjoy once the diligent sightseeing is out of the way to mark half a day well spent. Only 45 minutes by bus.
Wandlebury Country Park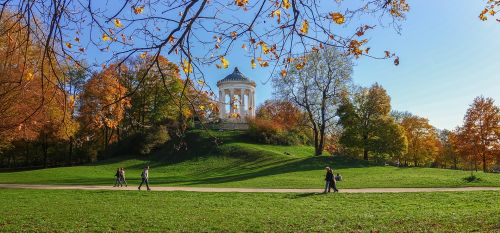 This eight-mile expanse of walks is different depending on the season you choose. An iron age hillfort is certainly worth a look, after the picnic of course. Only 30 minutes away on the road.