Our picks outside of Córdoba
Almodóvar del Rio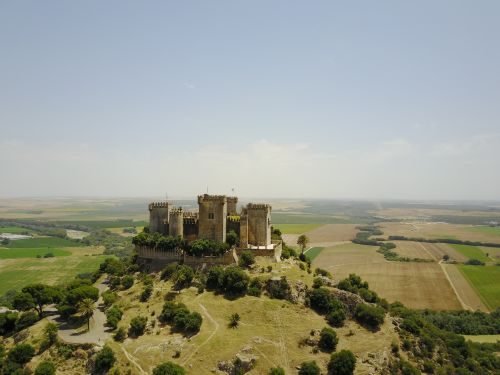 Only 30 km southwest of Córdoba, and once there you'll find the beautiful and historic Castillo de Almodóvar, a stunning castle that holds a history of thousands of years. The castle offers a breathtaking view of the city and is well worth a little day trip from Córdoba.
Montoro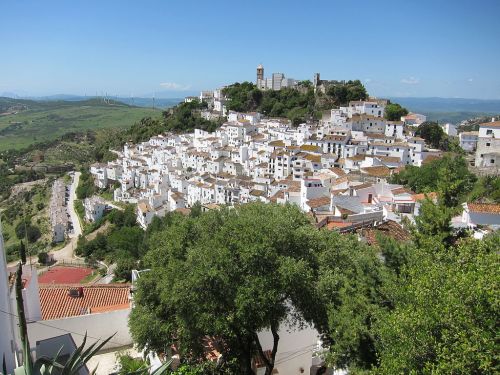 The perfect day trip from Córdoba. Montoro's beauty is louder than the town itself, which is quietly hemmed in by the Guadalquivir River on 3 sides. It's old-world charm and breathtaking views are only 45 km from Cordoba.
Montilla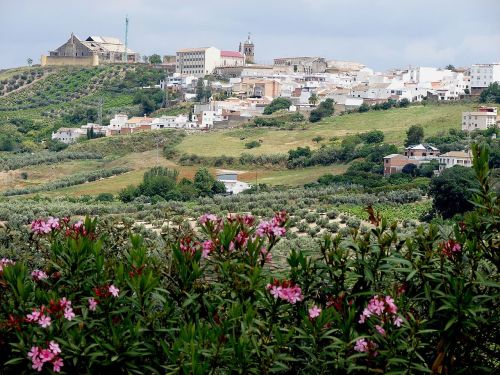 51 km south of Córdoba is the small winemaking town of Montilla, surrounded by field upon field of vineyards. Within the city, there are some memorable things to visit, including churches, lookout posts, and most importantly, the wine museum.