When should I go?
The best time of the year to visit the Costa Azul is definitely during the summer months., particularly for the beaches. The temperature during the summer is above 25C on average.
Our picks from the Côte d'Azur
Niza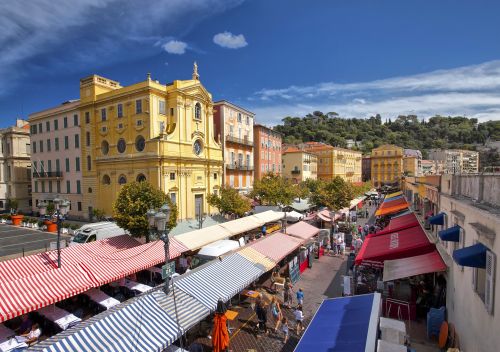 Nice, the largest French city in Côte d' Azur and one of the largest tourist resorts in the Alpes-Maritimes. It is the historical capital of the County of Nice, in Occitania so there is still part of the population conserves the local Occitan dialect. The city's beaches and promenades offer magnificent sea views, not forgetting the cultural part (museums), relaxation (basins) and nightlife... there are activities for all tastes!
Cannes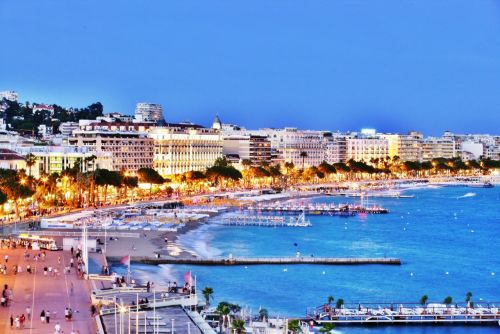 This town is famous for its Boulevard de la Croisette, a tourist attraction made up of magnificent picturesque beaches, restaurants, cafés and shopping streets and the offshore prison on the Île Sainte-Marguerite, where the man in the iron mask was imprisoned. It should also be noted that Cannes is internationally known for its famous annual European film festival.
Saint-Tropez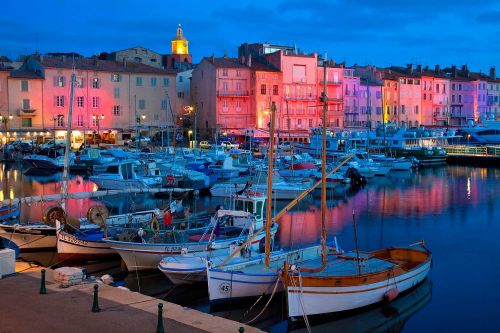 An ancient fishing village that has been transformed into a very prestigious cultural tourist center of the Costa Azul. Especially in summer the beauty of its picturesque port can be best admired, surrounded by houses with colorful facades, sailboats and luxury yachts, terraces, designer boutiques and clubs. The summer atmosphere is guaranteed!
Saint Raphael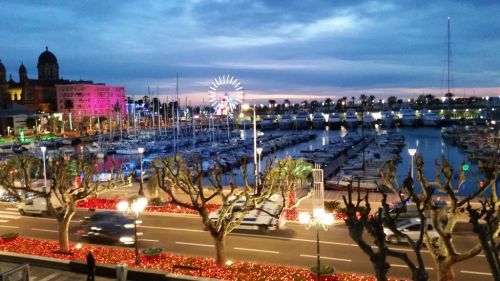 St Raphaël was originally a fishing village that became, from the second half of the 19th century onwards, a tourist destination for artists, politicians and wealthy people attracted by its coastline and its pleasant Mediterranean climate. One of its main attractions lies in its infrastructure and nautical services: you can take trips on board ships that leave from the five ports along the coast. The port of St Raphael is a clear example of the mixture between picturesque and modern, between luxury and simplicity.
Montecarlo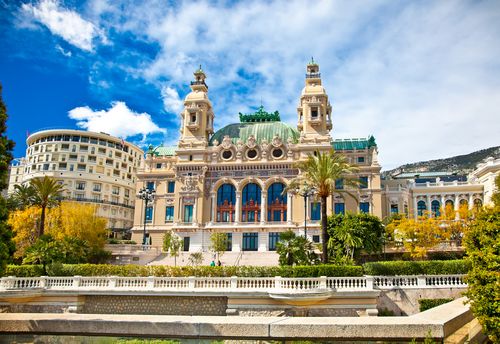 A mythical place situated at the foot of the Alps and bathed in the soft blue of the Mediterranean, it blurs the lines between dream and reality. It is a prestigious cultural center with numerous museums and the finest gastronomy. Perfect to visit alone, as a couple, or as a family. Monaco can offer you everything that life can afford, as long as you can!