When should I go?
August and September are the most in-demand months, due to the weather and also the festival, and prices reflect that. In June and July, you can avoid the crowds, but also the bad weather, which can be a tad chilly in winter, to say the least.
Our picks in the city
Edinburgh Fringe Festival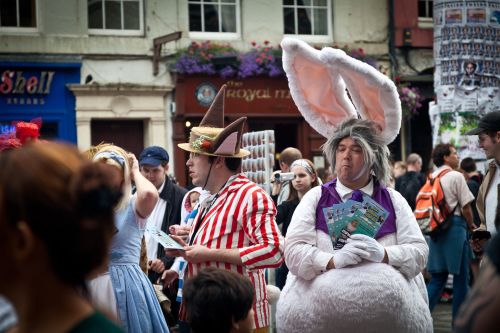 The world's largest arts festival lasts 25 days in August, and in 2017 put on over 50,000 in just over 3 weeks. The festival totally takes over the city during these days, and takes over the party, pub and club scene at night. Comedy, drama, music, cabaret, and performance of any kind, all in quantities (and quality) you've never seen before.
Edinburgh Castle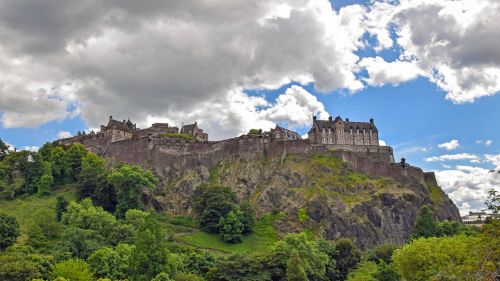 This insane fortress sits atop a huge rock, and has done so since 1100AD. Its incredible history of betrayal, blood, and kilts can't be done justice in this blurb. But the view alone should be enough to persuade the intrepid traveler.
Holyrood Park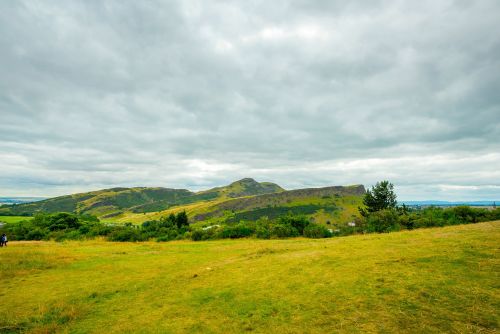 This refreshing 263-acre patch of green in a city of stone is where the Kings of old would come hunting. Climb up to Arthur's Seat, Edinburgh's highest point at 251m to really get a look at what a unique city it is.
Our picks around the city
Loch Ness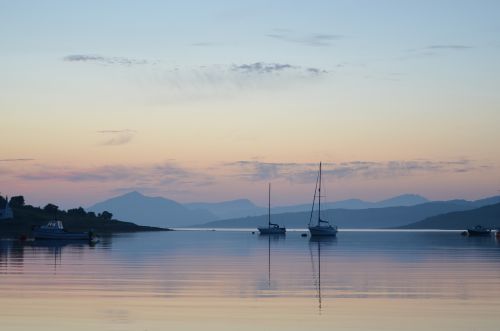 It's a 4 hour bus ride there, but good things come to those who wait. It's quite serenity at the water's edge and sights to behold as far as the eye can see. Photos of the Loch Ness Monster are not guaranteed (he's notoriously camera shy).
Rosslyn Chapel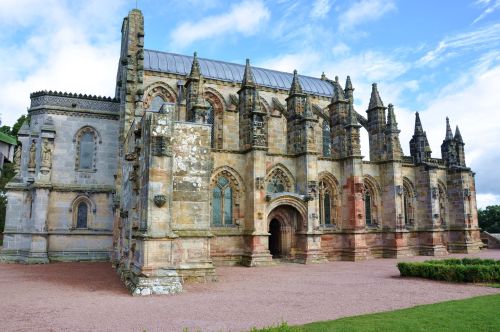 Scotland's most beautiful church has grown in popularity in recent years since it was featured as a setting in Dan Brown's The Da Vinci Code. It's been standing for about 600 years. In the vaults below are said to contain artefacts such as the Holy Grail, the head of John the Baptist, or even Jesus Christ's resting place.
Dalkeith Country Park
Not far outside of the city you'll find this lovely old house and its glorious 400-hectare oak woodland estate, freshly renovated thanks to a recent £7m investment. Featuring Scotland's biggest outdoor adventure playground, this is one for kids both big and small.