When should I go?
Liverpool enjoys a sheltered climate, making it slightly warmer than other cities in the North. Winters are pretty cold though, snow reaching the city in January and February. Summer is obviously the best time to come, but pack a jacket just in case.
Our picks in Liverpool
Merseyside Maritime Museum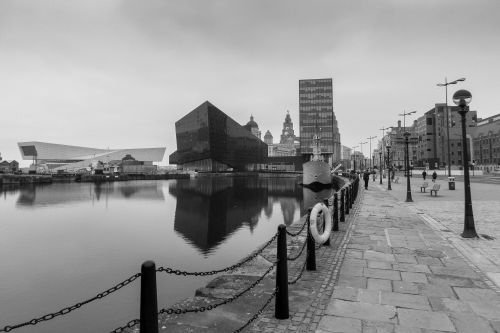 Liverpool was the most advanced port city in the world in the 19th century. That is a thing of the past, which is honoured in this award-winning Museum. You get real sense of life, loss, and the sheer size of the operation that led Liverpool to become, for a time, richer than London. Tickets here.
The Cavern Club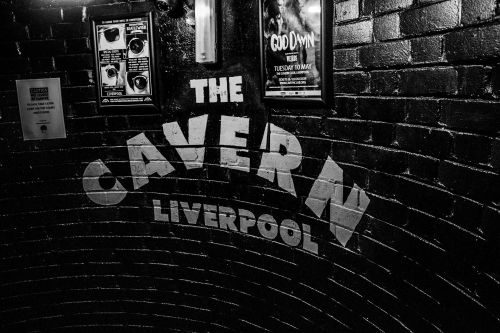 The small underground club where it all began for the biggest band in history. The club is still an operating venue, but they also run a 2-hour 'Magical Mystery Tour' every day at 10am. This is a bus tour of significant places in the band's history, from their childhood homes to the inspirations behind songs. Get your tickets to ride.
International Slavery Museum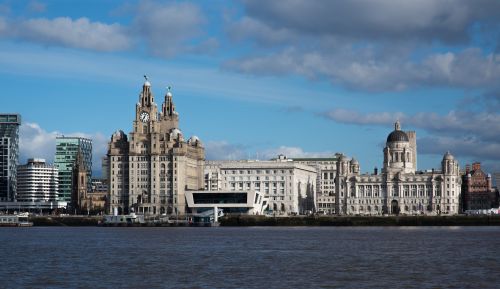 Sounds a bit dark, right? Well, it is, but it's also a brilliantly curated journey through the story of th slave trade and role Liverpool had in the triangular trade. We guarantee that you won't find another Museum quite like it. Tickets here.
Our picks outside of Liverpool
Speke Hall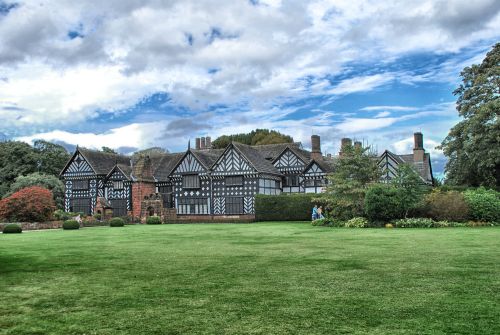 Constructed in 1598, the most well-known Tudor mansion in Britain is a portal to another age.
Snowdonia National Park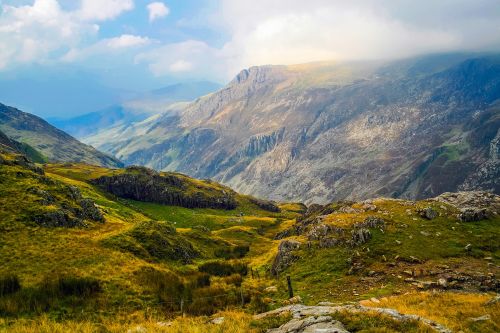 Just a 2 hour bus ride outside of the city, the Welsh national park is spectacular for walking or just a drive. Its untouched beauty is the true epitome of British countryside scenery. Head to Betws-y-coed (Bet-see-ko-ed) for some great hiking and interesting accents.
The Lake District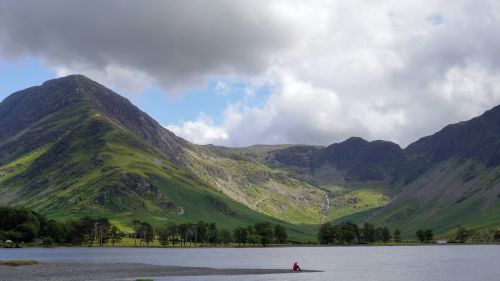 The saying goes: "you may leave the Lake District, but once you've been, it'll never leave you." Used as inspiration by William Wordsworth among other wordsmiths, the scenery is breathtaking. One to get lost in.