When should I go?
Another thing London is famous for is its weather. Yes, it's a little cold over here. And despite the particular charm of London in winter, the best temperatures are between June and September, when it is warm (or even hot!) when temperatures average 18°C and can reach 30°C. It's least busy in November, and from January until March, but it's an all-round holiday destination, so book as much of your trip as you can in advance.
Our picks in London
London Eye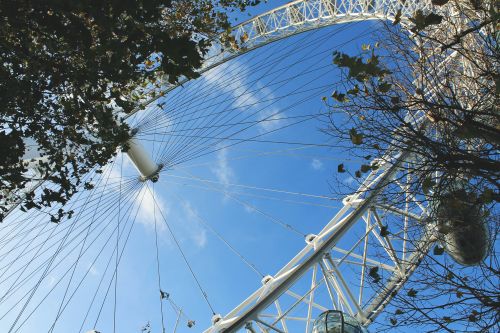 Hopping aboard the London Eye is a great way to start your day, or even your trip, as from a 135m elevation, you can see just about everything in the 35km panorama, and decide where to go from there. Make sure to book tickets in advance!
Houses of Parliament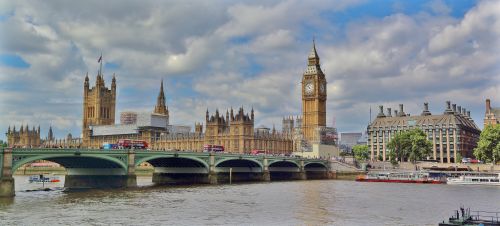 The Houses of Parliament are a monument to the UK's long and colorful political history, and combined with their stately architectural elegance, the Houses are must-see. Set on the bank of the river, they are quite a sight, but for even more beauty and interest, a tour is available where you can see the rooms where Britain is governed today, and relics of its past.
Buckingham Palace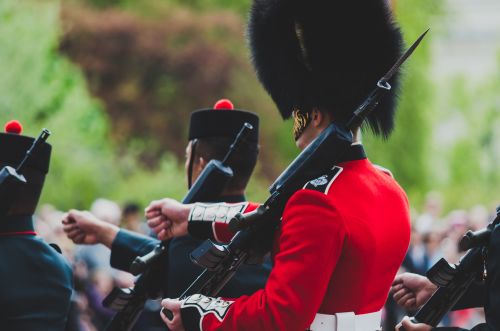 There's little left to be said about the home of the Queen, but there's certainly a lot to see. The Palace is enormous, with its longest side measuring 120m and with a total number of rooms of 775 (including 78 bathrooms!). Fit for a King (or Queen) indeed. Walk through St. James's Park to get the full experience.
What to see around the city
Trip to Warner Bros. Studio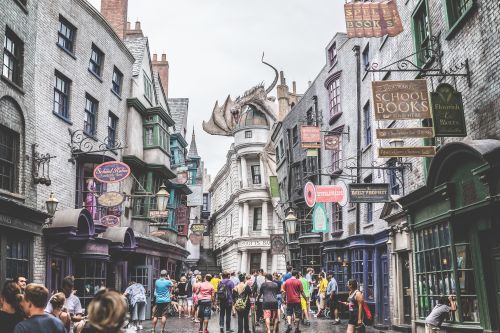 No trip to England is quite complete without visiting its most famous piece of architecture in recent years – Hogwarts! Just a 1 hour bus will take you to Warner Bros Studios, in which you are transported to the wizarding world through duplicates of the settings we know and love from the films. Allow 3 hours for the tour, and book your tickets here.
Trip to Windsor Castle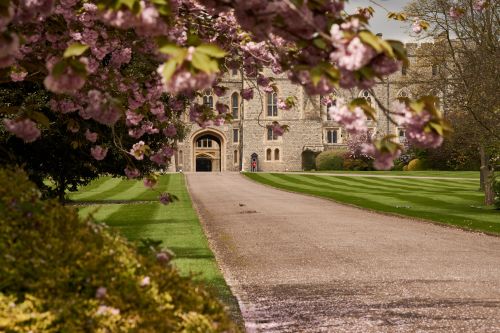 If the flag is flying, the Queen is home. If Buckingham Palace is the Queen's house in the city, Windsor castle, the largest functioning fortress in the world, is her cottage in the country. Just 1 hour 30 minutes outside of London, it's definitely worth a look. Book your tickets here.
Trip to Kew Gardens
What started as a small 3-hectare project in 1759 spiraled way out of control a while ago – but that's a good thing. The Royal Botanic Gardens at Kew now covers 132 hectares, and is the most complete dedicated collection of plant life on the planet. The result is spectacular. Take the whole day to get lost if you want the full experience