Our Picks in Lourdes
Château de Lourdes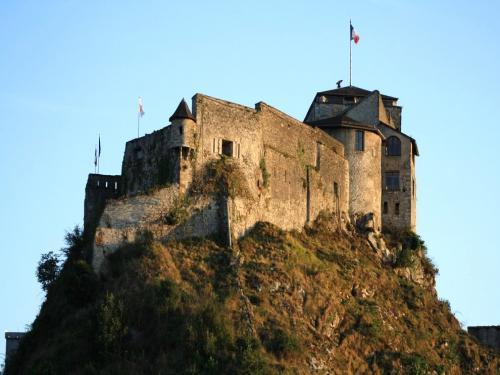 The Castle of Lourdes, strategically located at the entrance to the seven valleys of the Lavedan. It is close to the Catholic sanctuary of Lourdes and the Pyrenees National Park.
Lourdes Sanctuary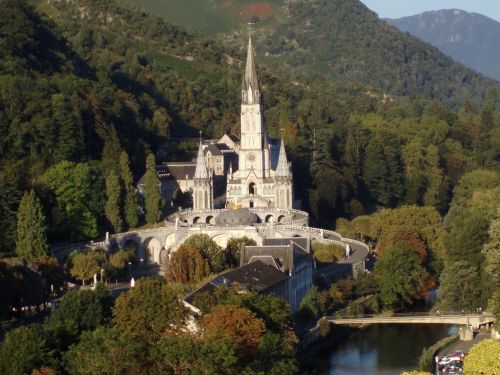 One fo the main sights of Lourdes is a group of buildings and places dedicated to the cult of the Virgin Mary. It is a sight stemming from spirituality and devotion, possessing a great wealth of heritage, gastronomy and nature. The complex includes the chapels and the cave of Our Lady's appearance throughout recent history, according to Catholic belief.
Our Lady of Lourdes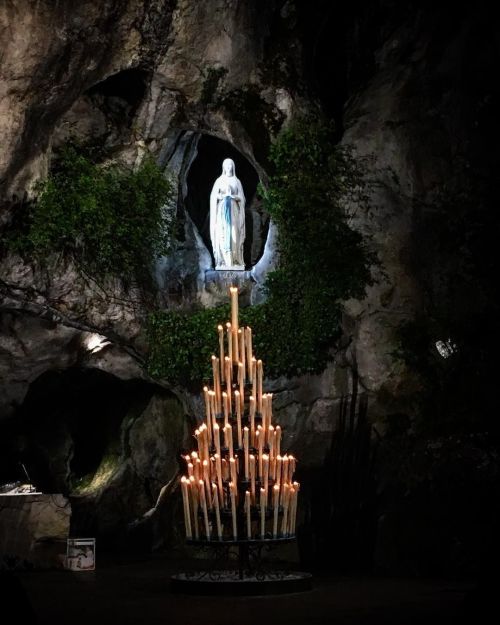 The centre of the devotion of pilgrims of Lourdes resides in this cave, that of Massabielle, where the Virgin Mary is said to have appeared to a young girl, Bernadette, 18 times. Thousands of pilgrims arrive each year at the grotto, They are moved by faith and hope in a cure for themselves and their loved ones.
Our picks around Lourdes
Hautes-Pyrénées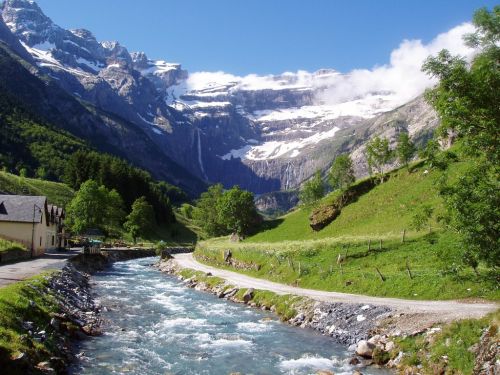 Huge variety of landscapes, where nature is free to roam. Peaks that exude majesty, and, at their feet, they preserve beautiful lakes and glacial valleys. Clinging to the mountain or deep in some valley, We find villages that preserve the rural rustic charm of mountain life.
Lac de Lourdes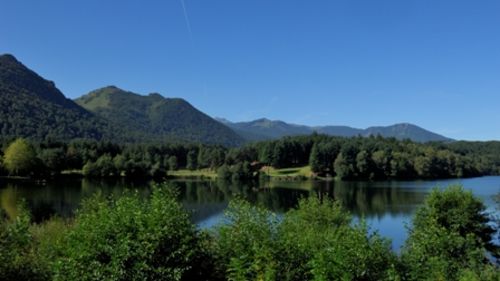 A magnificent glacial lake whose blue colour changes depending on the light, it is almost like a beach, but located in the Pyrenees. You can enjoy many activities in the area: walking, fishing, golf, horseback or pony riding.