When should I go
The climate of Malaga is very mild in winter, with very mild minimum temperatures. The summers are very dry but moderated by the proximity of the city to the sea.
Rainfall is low, with the highest rainfall occurring between November and March.
The best of Málaga
The Cathedral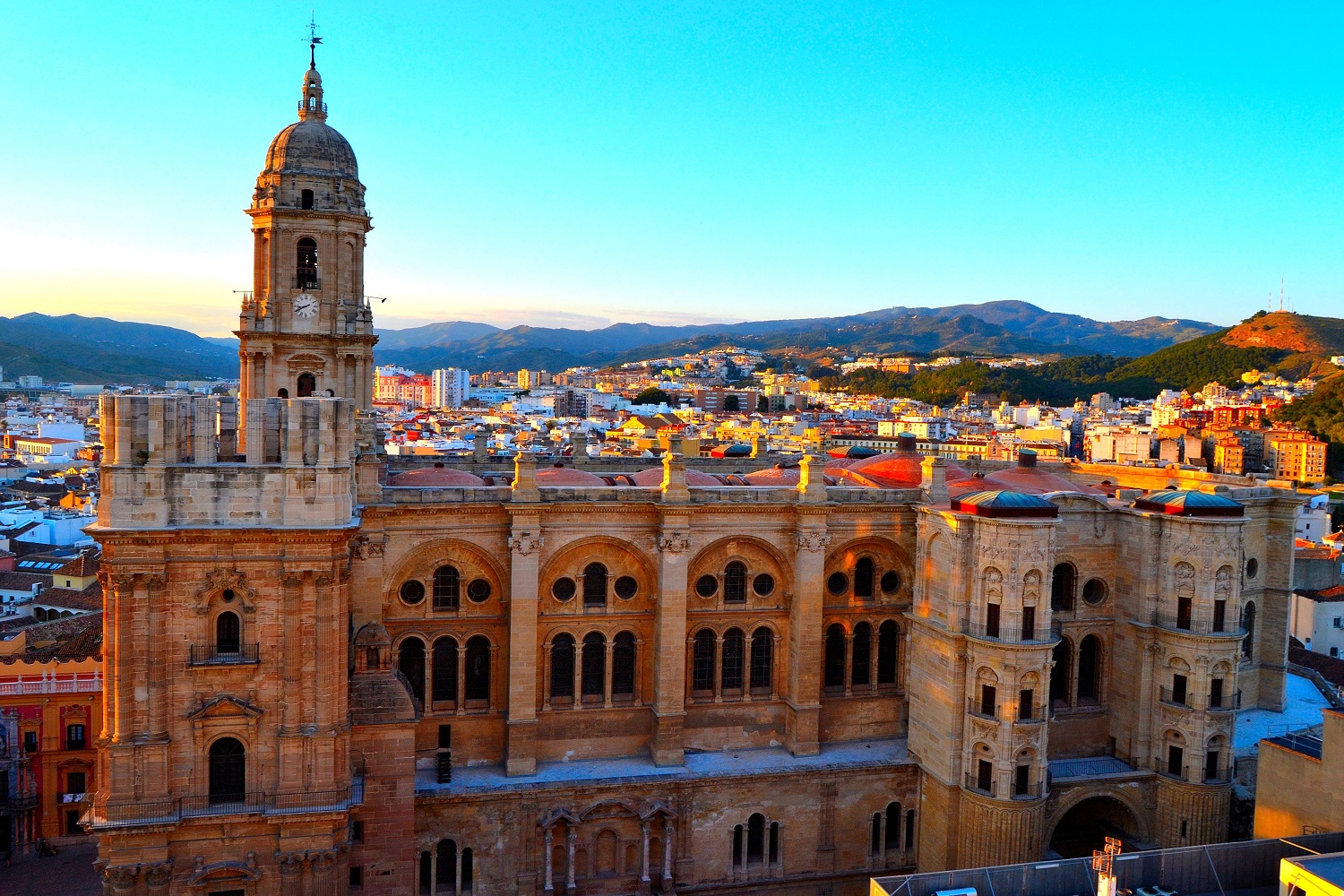 Majestic, slender and elegant monument of the hit. It is a Christian construction on the site occupied by the Mosque-Aljama of Arab times.
"Behold his triumphant cathedral: What severe proportions! What palm-tree columns and what a dome! Salvador Rueda (poeta malagueño)".
Roman Theatre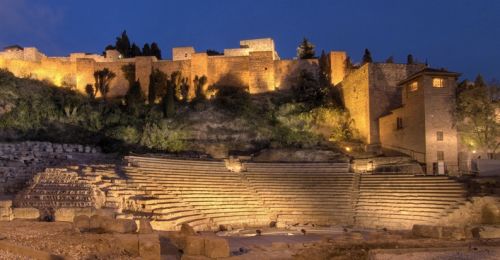 It was built at the beginning of the 1st century AD, it is an emblematic construction in which you can make a tour of the life and customs of Roman times.
Larios Street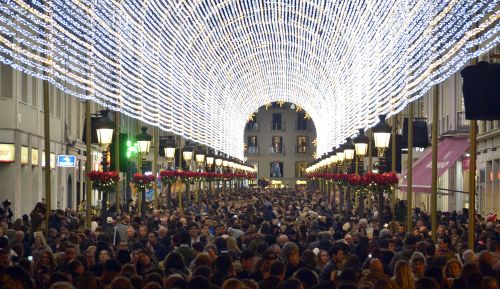 Larios, meeting point and protagonist of the most important celebrations of the city, is the fifth commercial street in Spain.
It is a reflection of the customs and traditions of this charming city, the best way to discover its essence, which makes your visit essential and obligatory.
The Alcazaba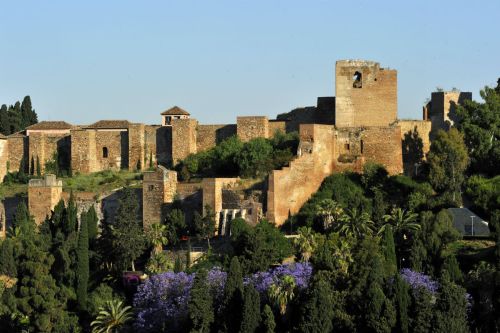 A palace on a hill, it is an example of Islamic military architecture in the era of taifa, a fortress built in the 11th century.
National Monument and Spanish Historical Heritage that will leave you breathless with its walls, beautiful corners, baths, cisterns and gardens, as well as viewpoints that offer beautiful views of Malaga.
Plaza de la Constitución
Main square located in the historic centre of Madrid. Built in the Nasrid period and being a reference place of the city since then. The beautiful fountain of Genoa, also known as Fuente de Carlos V, is located there.
Our picks outside of Málaga
Ronda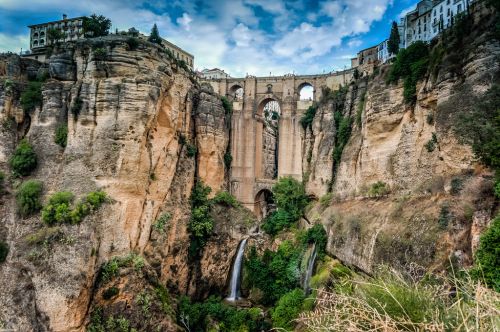 Built onto a 100 metre-high plateau, Ronda is one of Spain's most spectacular towns. It's more like being on a Game of Thrones set than in Spain.
Marbella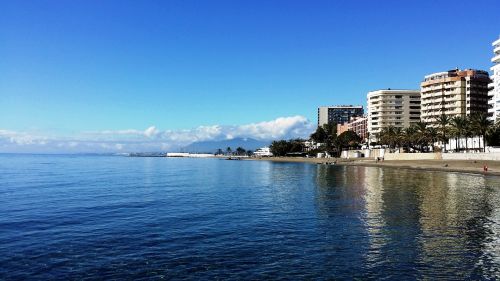 The swankiest resort on the Costa del Sol, Marbella has a spectacular natural location, protected by the mountains surrounding it. It is home to marinas bursting with luxury yachts, and on land you'll find many high-end clubs, restaurants and hotels.
Nerja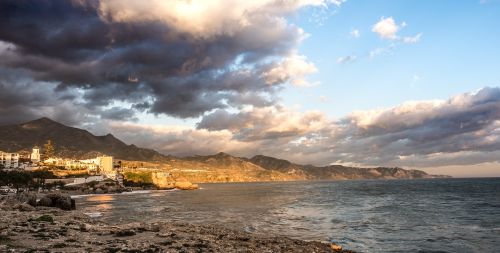 56km east of Málaga, is Nerja, a town with resilient village charm and a truly unique feature: a panoramic viewpoint stationed on the edge of a cove, where you'll find a view you won't want to miss.