When should I go?
Manchester is chilly place in the winter, so it's probably best to head there in the summer. Any time from June until September you can catch the "t-shirt and jeans" weather, but bring a jacket to be safe.
What to see in the city
Old Trafford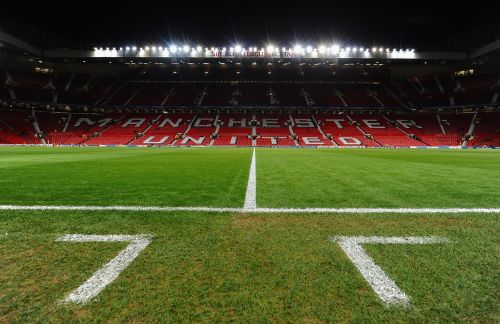 The nights of extreme emotion Manchester United have delivered over the years have led to their stadium earning the nickname 'The Theatre of Dreams'. The stadium is sold-out regularly, so if you can get a ticket (here), you'll be in for a night to remember. If not, take a tour (here).
Manchester Art Gallery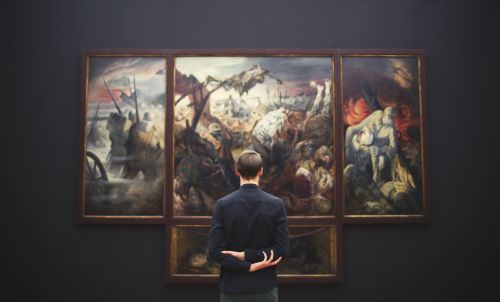 One of the most beautiful buildings the city has to offer, the museum is bursting with great work, mostly by the great 20th-century painters, including 37 turner paintings. A must-see for art lovers and free for everybody.
Museum of Science & Industry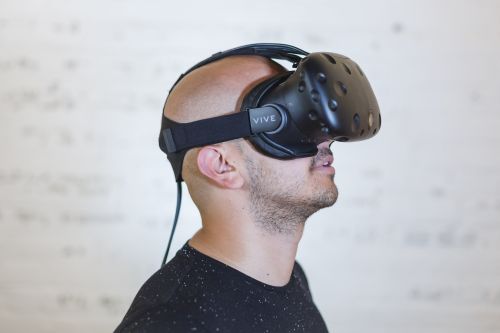 Robots, planes, and an homage to the roles Mancunians (people from Manchester) had to play in the technological developments England brought to the world. The setting is appropriate, with the museum housed in what used to be Liverpool Street Station, the oldest station in the world. There's plenty for everyone here. Great for the kids, and free all year round.
What to see around the city
Liverpool

Manchester's rival town in culture, life, and (much more importantly) football. Check out our city guide HERE (INTERNAL LINK).
Hebden Bridge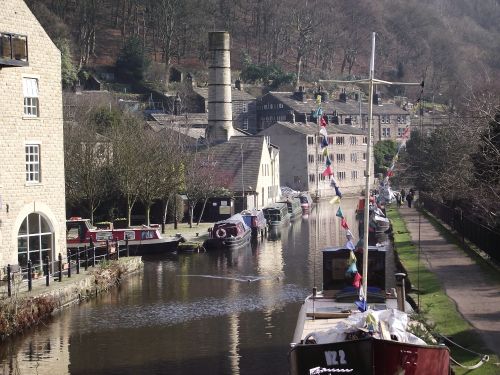 Just over an hour bus ride north of Manchester, this cozy little town is a bit mad, but in the good way of course. Streets full of musicians and eccentric little cafés and bookshops, the resting place of Sylvia Plath, and the birthplace of Ed Sheeran, it's an artistic hub set right on a picturesque canal.
The Lake District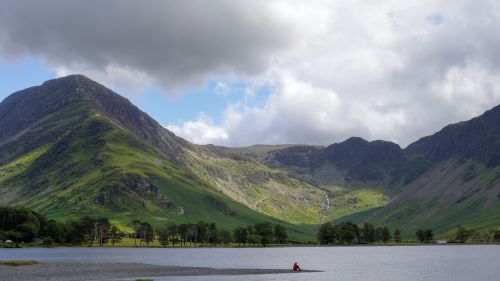 The saying goes: "you may leave the Lake District, but once you've been, it'll never leave you." Used as inspiration by William Wordsworth among other wordsmiths, the scenery is breathtaking. One to get lost in.
York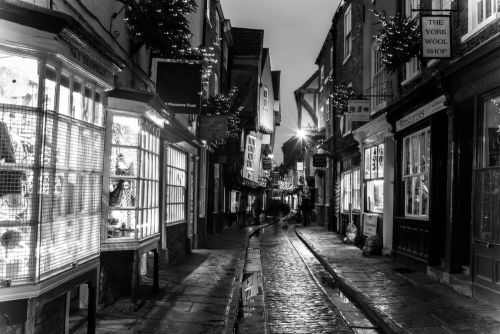 This small city offers an incredible array of tiny streets, cute medieval wooden buildings, and, rather unexpectedly, Northern Europe's largest medieval cathedral. Straight out of Harry Potter or Lord of the Rings, it has practically the same structure as it did in the 13th century. Words may come close, but justice can only be done by seeing the city itself. 2 hours from Manchester by bus.