When should I go?
The climate of Marseille is Mediterranean, generally mild. In its favour it is one of the sunniest cities in France.
The best of Marseille
National History Museum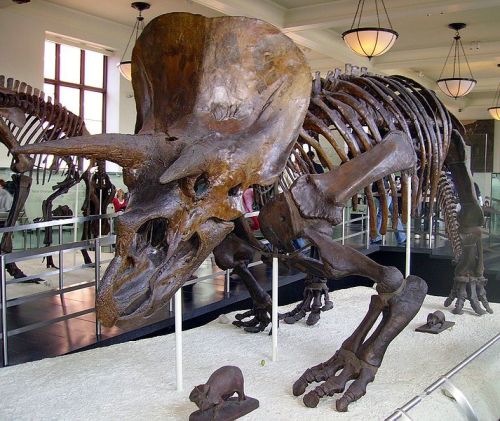 Created thanks to the Marquis de Montgrand, then Mayor of Marseille, one of the best in Europe in its kind. An impressive zoological collection that helps you understand the evolution of life on our Planet. With valuable documents and findings of the first paleontologists and naturalists dedicated to the study of the different species in the area of Provence.
Tourist train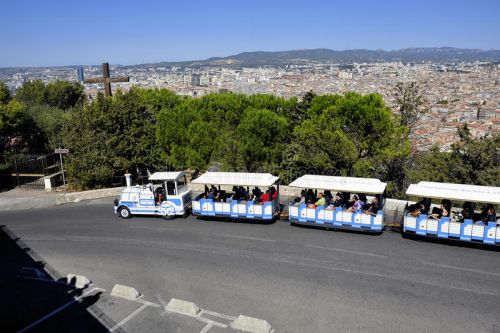 The tourist train from Marseille is an excellent proposal to discover the city in a very comfortable and fun way. Part of the old port, next to the town hall (176 quai du port) and make two basic itineraries that will leave you breathless.
Longchamp Palace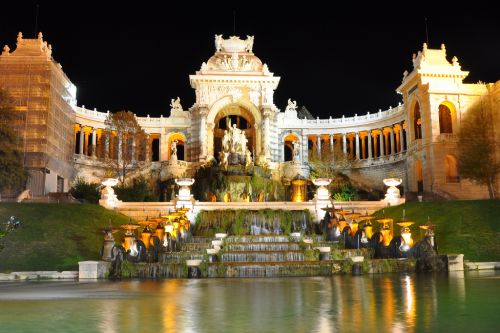 Built to celebrate the successful construction of the Durance canal that solved the problems of drinking water supply in Marseille. The infra-structure of pipelines through the avenue of Longchamp and its alfinale we find the Palace, symbol of the richness that would bring the canal to the heart of the city.
Saint Ferréol Church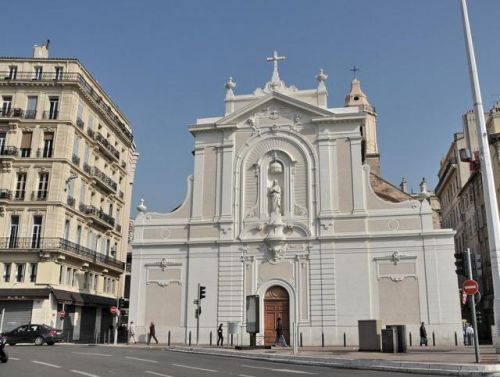 Church with a beautiful white facade that inspires delicacy. It is located in the same place where the small chapel of the Order of Templars was located. It was later owned by the Augustinian monks, who built a new Gothic church, Saint Ferréol, on its foundations.
Borély Castle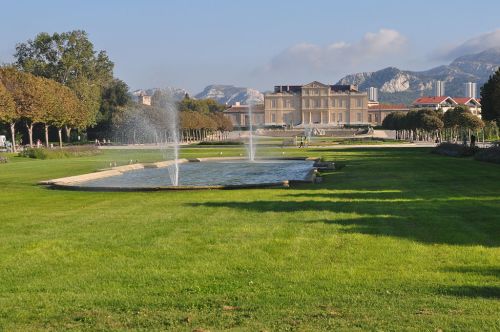 Palace built by the powerful Borély family in the 18th century. The building overflows with elegance and is inspired by Italian palaces. Enjoy the traditional Marseilles gardens that surround it.
Popular excursions in the surroundings
Blue Coast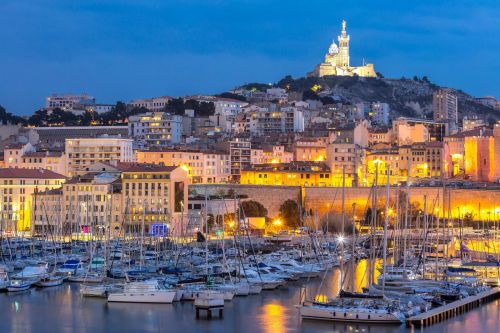 Marseille can be a good starting point for visiting other beautiful towns in Provence or discovering the beautiful French Riviera, even approaching some interesting cities in northern Italy.